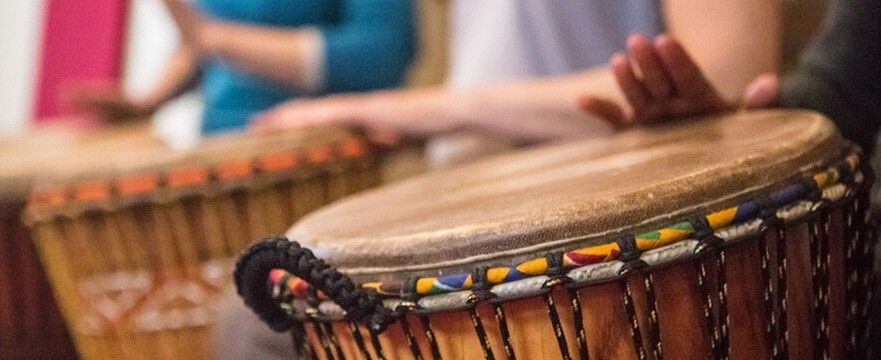 During this unprecedented time we need to find outlets to keep us healthy and sane. Drumming can be an enjoyable way to do both.
Drumming provides mindfulness. It keeps you in the present moment. Group participants often say "when I am drumming I can not think of anything else, which helps me ". "If I had any worries coming into the class they are gone by the end of class and I feel better".
To learn more about this connection read these wonderful articles from Buddha Weekly and Drum Helper.